Da Nang plans to provide its bus and taxi drivers around 1,400 Covid-19 vaccine doses to reboot public transportation.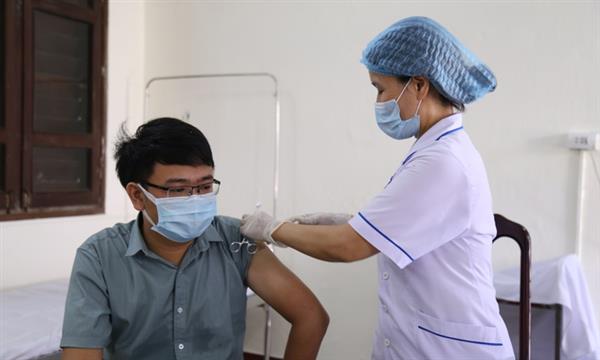 The municipal Steering Committee for Covid-19 Prevention and Control on Thursday requested the Department of Transport to create a list of bus and taxi drivers for Covid-19 vaccination. The list would eventually be sent to the Da Nang Center for Disease Control.
The transport department was also requested to prepare plans to resume certain transport services in the city once the current coronavirus outbreak is put under control.
Since the beginning of Vietnam's latest Covid-19 wave around a month ago, Da Nang has recorded 154 local cases. The city has since suspended non-essential activities to curb the spread of the disease, including taxi, bus and ride-hailing services.
Da Nang plans to vaccinate over 46,000 people, mainly frontline workers in the Covid battle, until the end of the third quarter.
Vietnam has been seeking 150 million doses to cover 70 percent of its population by next year. So far it has been promised 110 million within this year via AstraZeneca, Pfizer/BioNTech and Covax.
It has been using the AstraZeneca vaccine for its mass vaccination program starting March. Vietnam has received around 2.9 million doses, and immunized over a million people, mainly frontline Covid workers.